Morning Care & After Care
Fun, Nurturing and Cooperative Environment
After a long school day, children enjoy relaxing on the sunny deck with a healthy snack before games and free play on the yard, supervised homework lab, quiet reading, or one of our various after-school clubs.
Building Self-Awareness, While Recharging Their Batteries
We create space and time for students to decide for themselves how to spend their down time. Organized games are always an option, but if a child would rather draw or read or sit quietly with a friend, we're on board. Children today live very full lives, so we embrace any opportunity where they can just do their own thing.
Child-Teacher Ratio of No More Than 10:1
In addition to bringing their own special talents to the program, our tireless team works together to offer the care and attention each child deserves, including assistance with homework assignments in the library.
Care Hours
Monday - Friday
7:30 am – 8:30 am
2:30 pm – 6:00 pm
on regular school days
12:00 pm – 3:00 pm
on most minimum days
Unexpected Meeting?
No problem. Your child will join Extended Day.
Fees
Use daycare on a drop-in basis or choose unlimited access to both morning and afternoon care.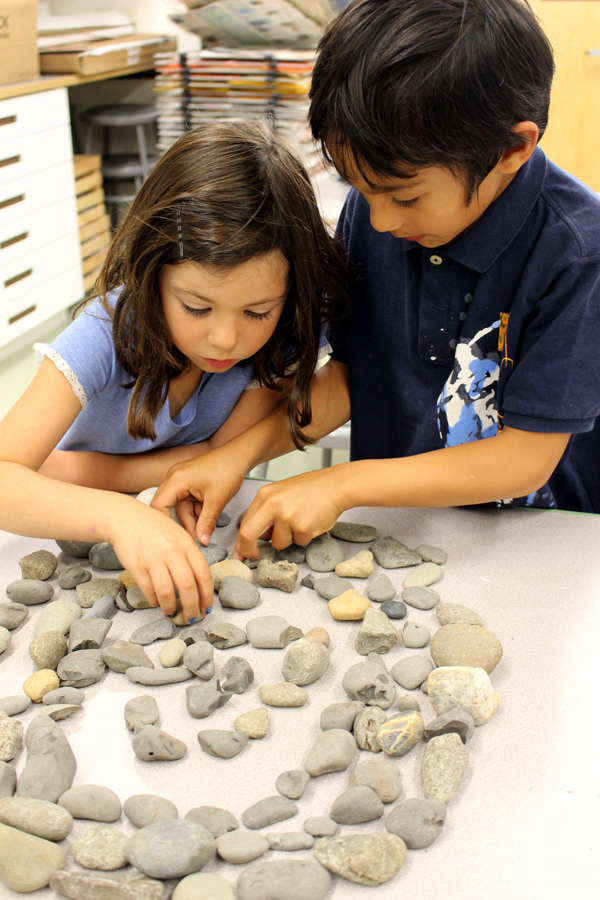 After-School Clubs
We offer three 10-week sessions of after-school clubs each school year.
Some recent sessions have included:
Pursue your passion for math with the often-victorious Math Team
Learn discipline and build confidence with Taekwondo
Get 'tech-savvy' with Scratch programming, robotics, or the Maker Club
Express your vision as you conceive, develop, and shoot short films
Burn off some energy with after-school sports like soccer, basketball, or volleyball
Roll up your sleeves for art and mini-maker projects
Light up your brain playing chess or improv games
"Nourish You" Lunch Program
We present your child with a variety of healthy options.
Hot entrée and a fully-loaded salad bar (unlimited servings of salad & fresh fruit!)
Lean sources of protein (including hormone-free meats) and some whole grains
Freshly cooked vegetables, emphasizing seasonal, local, and organic ingredients
Variations provided for vegetarians, vegans, gluten free, and other special diets
Easy ordering and responsive support
Nut allergies? No worries... we use NO nuts